Zoom! Teeth Whitening: The Treatment Process and Side Effects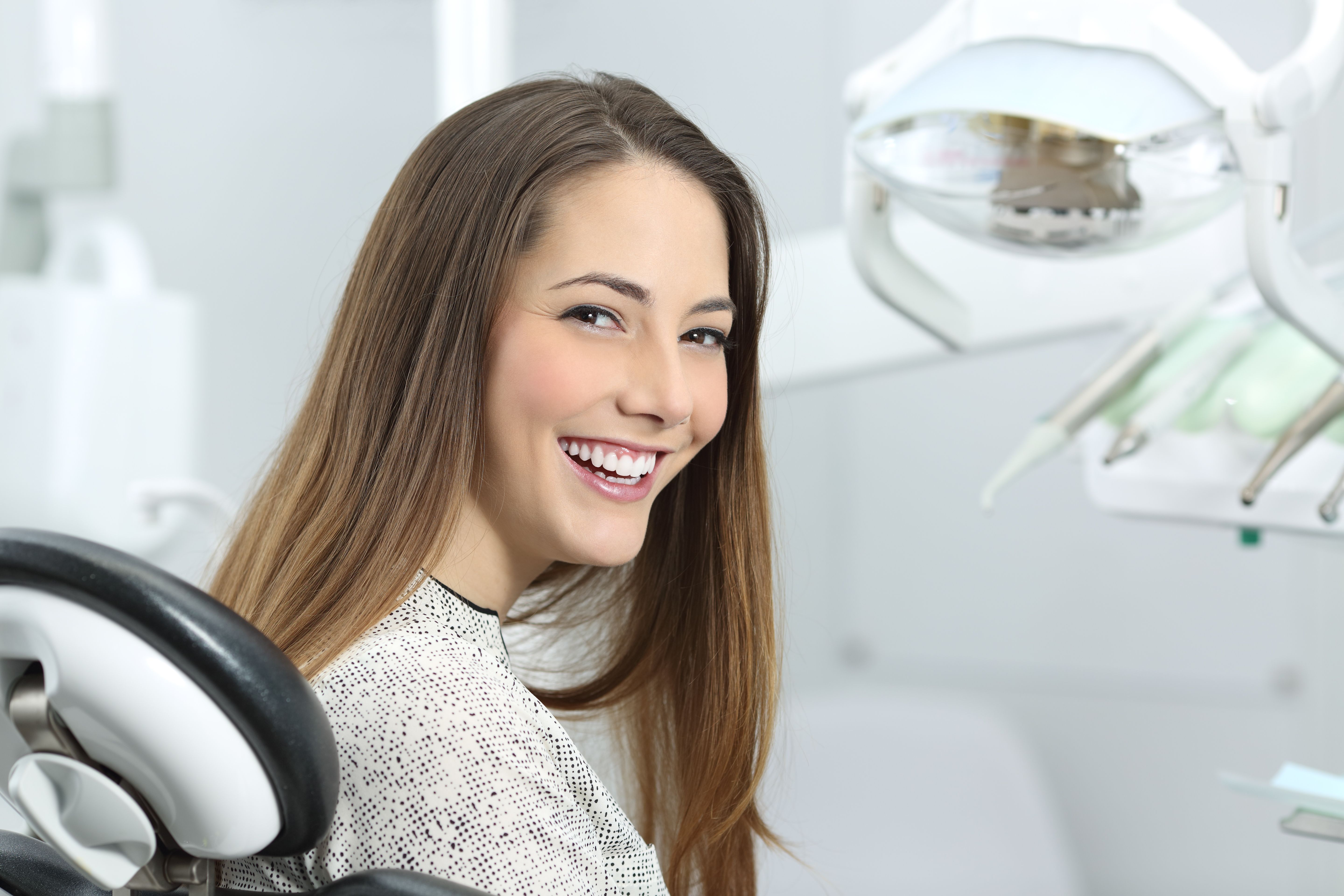 Yellowed, discolored teeth can detract from the beauty of the smile and even add years to the appearance. Teeth whitening is fast and effective at lifting years of dental discoloration and rejuvenating the smile.
At Wyse Family & Cosmetic Dentistry, Drs. David Wyse and Jay Chrisman offer Zoom!® teeth whitening to their Bloomington, IL, and Champaign, IL, patients to reveal a brighter, more vibrant smile. To find out if teeth whitening is right for you, we welcome you to schedule a consultation.
What's the Treatment Process for Zoom Teeth Whitening?
Zoom! teeth whitening is a quick process that begins when a specially formulated bleaching gel is applied to the teeth.
After the gel is applied, a special blue activating light is applied to the teeth. This special light makes the bleaching gel more effective at breaking down both surface and deep stains, and enhances the results of the whitening treatment. This process takes about 20 minutes.
After the initial treatment, the teeth will be checked to see if they have reached the desired shade of white. If not, the process may be repeated up to four times to reach the desired shade.
Are There Any Side Effects?
Zoom! whitening gel uses a lower concentration of hydrogen peroxide than most whitening treatments, making Zoom! whitening treatment gentler on the enamel and gums.
Because the bleaching gel is not as potent, patients are less likely to experience side effects often associated with other whitening treatments.
Still, side effects can occur after Zoom! Whitening. In most cases, side effects are minor and short-lived. Some possible side effects include:
Tooth sensitivity: Increased tooth sensitivity sometimes happens after Zoom! whitening. Generally, increased tooth sensitivity only lasts about a day. It's more likely to happen in people who already experience some tooth sensitivity. Sticking to lukewarm foods and drinks while the teeth feel sensitive can help minimize discomfort.
Gum or soft tissue irritation: Steps are taken to protect the gums and soft tissues during treatment but even so some people may experience minor gum or soft tissue irritation immediately after whitening treatment.
Aftercare and Maintaining Results
Patients must follow proper aftercare to maintain the results of Zoom! whitening treatment. It's especially important to avoid foods and drinks that can stain the teeth, such as red wine, coffee, dark berries, soda, and red sauces, for the first 48 hours after treatment. This is because the teeth are more vulnerable to absorbing pigments from foods and drinks at this time.
In addition to avoiding certain foods and drinks immediately after treatment, patients can prolong the results of Zoom! whitening by:
Practice good hygiene by brushing and flossing twice a day
Avoid or limit foods and drinks that can stain the teeth, like coffee, black tea, and red wine
Don't smoke or use tobacco products
Use at-home whitening treatments
Schedule a Consultation
To find out if Zoom! teeth whitening is right for you, please call our Bloomington office at (309) 663-6393 or contact us online to schedule a consultation.
Related to This