Best Toothpaste for Porcelain Veneers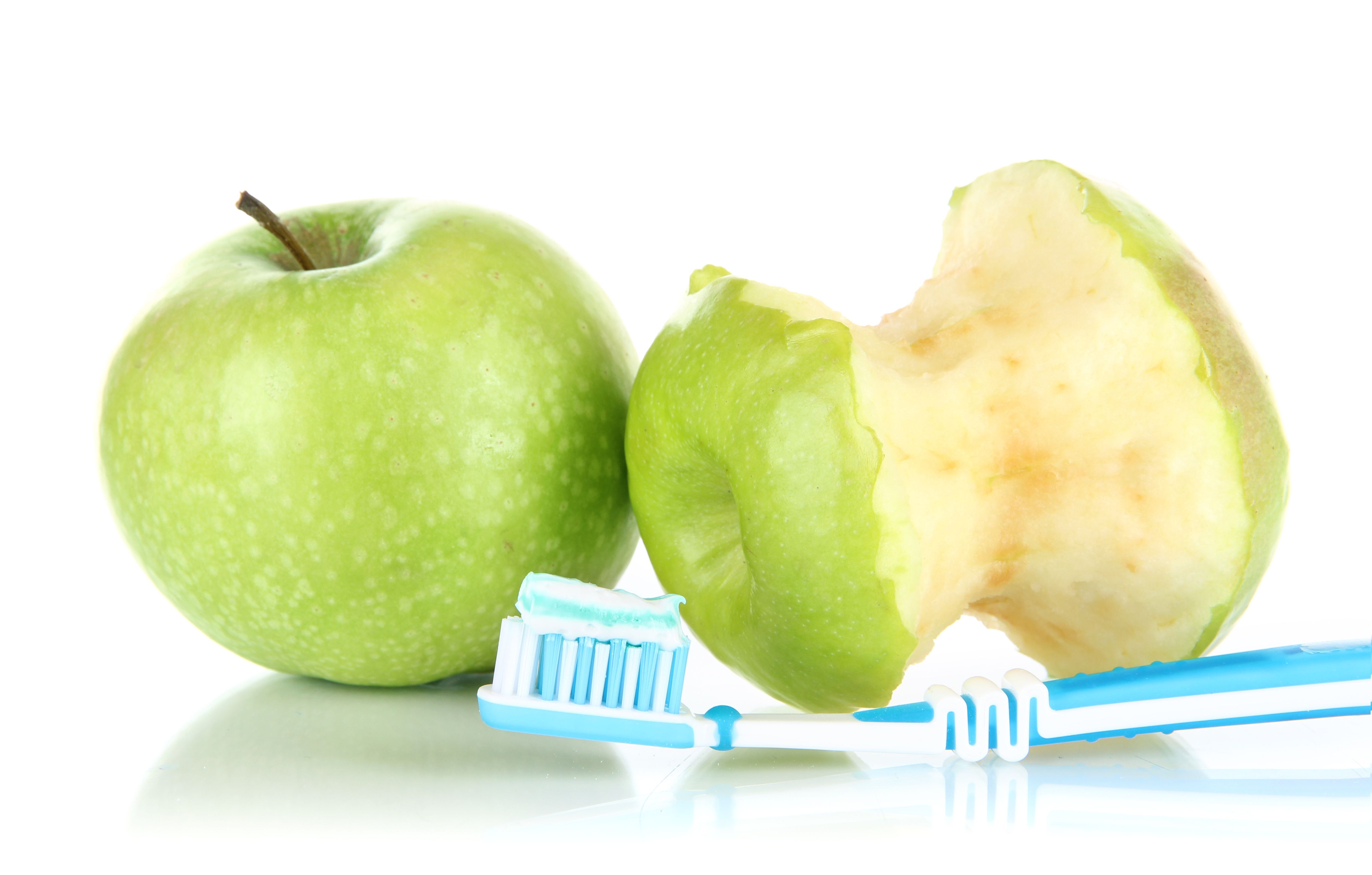 Smile makeovers come in many forms, but most of them involve porcelain veneers. They are one of the most versatile and durable cosmetic dentistry options out there, enhancing smiles in ways other procedures cannot. Dr. Jay W. Chrisman and Dr. David D. Wyse believe that porcelain veneers can help almost anyone in the Bloomington, IL area who has a cosmetic flaw that affects their smile.
While porcelain veneers are strong, they are not indestructible. Wear and tear can affect veneers. In fact, using certain kinds of toothpastes could impact your veneers in unexpected ways. Let's take a moment to explain.
Does My Toothpaste Make That Much of a Difference?
You may be surprised, but yes. Your toothpaste can make a world of difference.
On average, porcelain veneers tend to last about 10 years. If you're using the wrong toothpaste, over time you could be shortening the lifespan of your porcelain veneers by one or more years.
Harmful Types of Toothpastes
As it turns out, certain types of toothpastes tend to have a negative effect on porcelain veneers as well as porcelain crowns. We advise our Bloomington patients with veneers or crowns to avoid:
Teeth whitening toothpastes
Abrasive toothpastes (e.g., baking soda toothpaste)
Toothpaste Ingredients to Avoid and Why
So teeth whitening toothpaste and abrasive toothpastes are bad for veneers and crowns. Let's explain why that is.
Why Abrasive Ingredients Are Bad - Small particles of material are common in all kinds of cleaning products to improve scrubbing and polishing. Unfortunately, baking soda and other abrasives common in toothpastes can slowly scuff the material of a porcelain veneer, gradually wearing it down.
Why Whitening Ingredients Are Bad - Hydrogen peroxide and other ingredients that bleach tooth material may not whiten a porcelain veneer, but they can weaken veneer material. These bleaching ingredients cause the veneer to soften slightly, which leads to more scuffing and damage than it should endure. Over time, this leads to veneer damage.
Ideal Toothpaste: Non-Abrasive Gels
After getting porcelain veneers or crowns, it's best to buy non-abrasive gel toothpastes for your oral hygiene needs. These kinds of toothpastes will sometimes note on their labels that they are for cosmetic dentistry patients or ideal for people with veneers and crowns.
Be sure to read labels and do research online to find a good non-abrasive toothpaste. We can offer recommendations as well to help ensure your smile looks its best for years to come.
Your Toothbrush Can Also Make a Difference
In addition to using the right toothpaste, it's crucial that you use the right toothbrush. Ideally, you should use a soft-bristled toothbrush with a small head. The soft bristles will be gentle on your teeth and veneers, and the small head will help you reach all of the hard to reach places of your mouth.
Repairing and Replacing Porcelain Veneers
If your old porcelain veneers have worn down and need replacing, our Bloomington dental practice can help. We'll remove the old veneers and place brand new ones to keep your smile looking its best.
Learn More About Advanced Cosmetic Dentistry
If you would like to learn more about porcelain veneers and how to have the healthiest and most beautiful smile possible, be sure to contact our skilled and trusted cosmetic dentists. The team at Chrisman & Wyse can be reached by phone at (309) 663-6393.
Related to This