The Cost of Porcelain Veneers: Cosmetic Dentistry Prices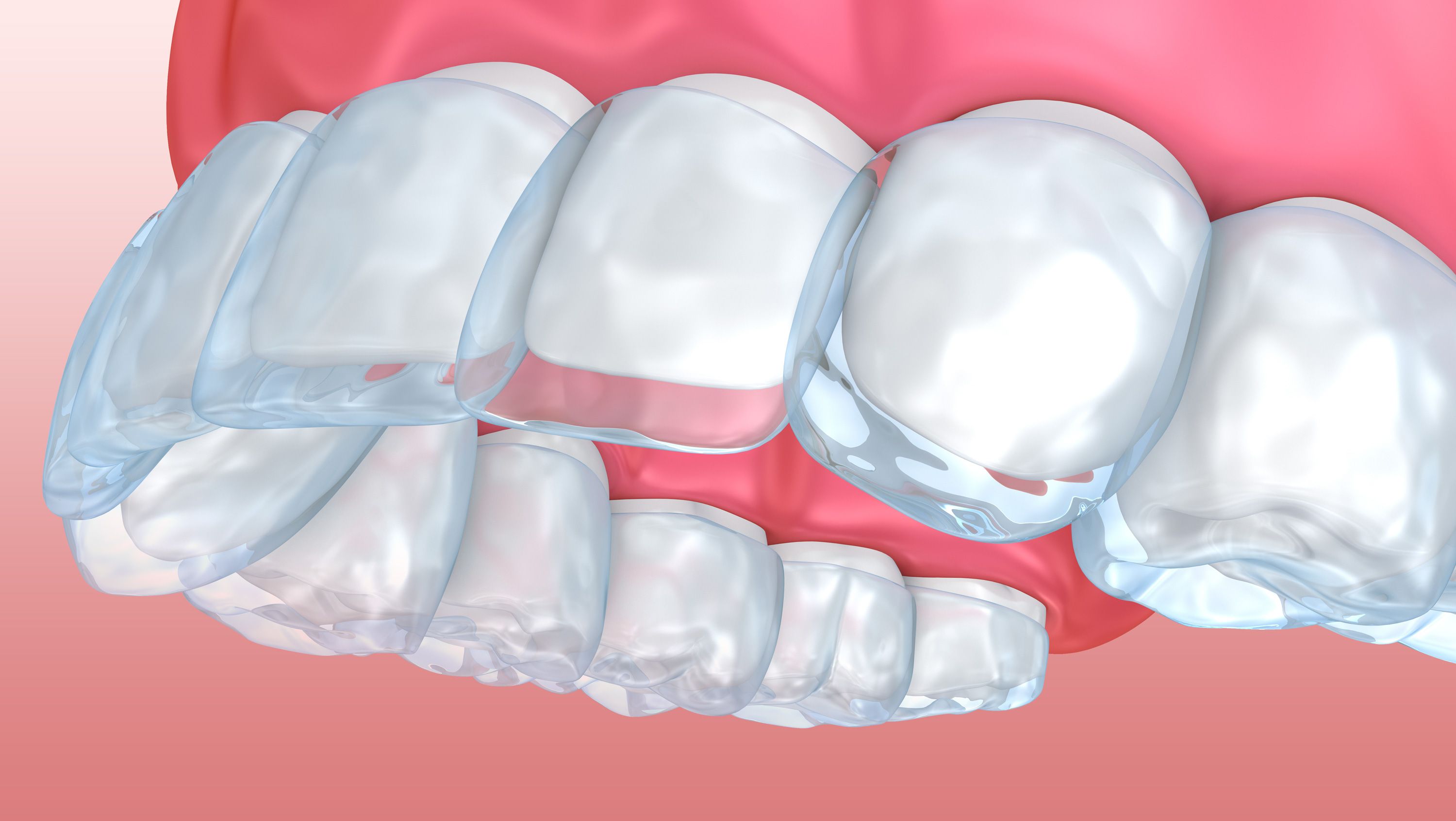 Here at Chrisman & Wyse Cosmetic & General Dentistry, we want to make sure patients have realistic expectations. That means knowing risks and benefits of treatments, understanding proper after care, and even know the cost of dental treatments.
With this in mind, our Bloomington, IN practice wants to consider porcelain veneers and what the average price of treatment may be. These versatile porcelain shells can work wonders for your smile if you suffer from cosmetic problems. If anything, the price tag of porcelain veneers treatment does give you a sense of its effectiveness.
The Average Cost of Porcelain Veneers
In most dental practices, the cost of porcelain veneers tends to be $500 to $1,900 per tooth. This can add up fast if you need multiple veneers to address your dental problems.
There are also more affordable types of veneers that are less expensive. These composite veneers can start as low as $250 and run as high as $1,500. Keep in mind that each patient is different, so the cost of your porcelain veneers treatment will need to be assessed during a consultation at our practice.
Factors Affecting the Cost of Porcelain Veneers
Some of the factors that affect the cost of porcelain veneers include:
The geographic location of the practice
The expertise of the dentists
The type of veneer being used
The complexity of the patient's case
The use of other cosmetic dentistry procedures
Practice-specific promotions and deals
As part of the consultation process with our team, we can offer a full breakdown of the total cost of treatment so you understand where the money spent is going and determine how it meets your needs and affects your budget.
How Does This Compare to Other Procedures?
Porcelain veneers are more expensive than other cosmetic procedures that can achieve some comparable results. Veneers will cost much more than dental bonding, for example, which tends to be the most inexpensive treatment for chips, cracks, and stains. Additionally, porcelain veneers will cost more than professional teeth whitening sessions, which are great for bleaching stains away.
Are Porcelain Veneers Worth the Price?
Many people who get porcelain veneers are pleased with the results even though they are expensive. The veneers look natural, whether they are in natural light or artificial light. Even when someone is up close, they will not be able to notice that you have porcelain veneers in place.
Porcelain veneers could be an investment in your career if you regularly interact with clients or the public. A winning smile can make great impressions and convey greater confidence, which can bring your career to new heights.
Monthly Payment Plans and Financing Options
If the cost of porcelain veneers is too high for you and your household, there are monthly payment plans and financing options available. These payment options help break the total cost of treatment into affordable installments. That means getting a great smile won't break the bank.
These financing options can be used to cover all sorts of smile makeover and restorative procedures, so keep that in mind if you are interested in undergoing some extensive dental work.
Learn More About Porcelain Veneers
For more information about porcelain veneers and whether or not they are a good option for you and your needs, be sure to contact Chrisman & Wyse Cosmetic & General Dentistry. We look forward to discussing these matters with you in greater detail.
Related to This