Treat Tooth Fractures to Restore Oral Strength and Beauty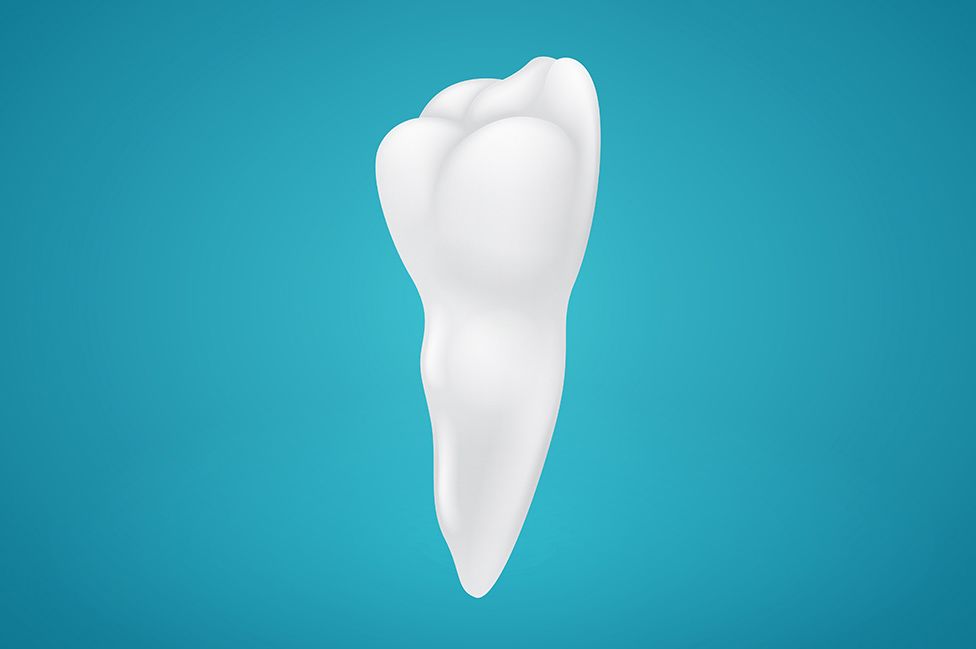 Most people put a lot of effort into maintaining a healthy, attractive smile, so it can make a person's heart skip a beat when they realize that a tooth has been fractured. These oral injuries often occur suddenly. A person may fall, get injured during a sporting event, or simply bite down on a hard piece of candy.
Unfortunately, even a minor fracture can have a significant impact on a tooth's strength and aesthetics. Restorative dentistry treatments address oral damage, including chips, cracks, and fractures. At Chrisman & Wyse Cosmetic & General Dentistry, we offer a range of treatments for tooth fractures to provide our Bloomington, IL patients with durable dental solutions that restore oral strength, comfort, and beauty. When a fracture has occurred, our dentists will consider the specifics of the injury and recommend a treatment plan that best meets the unique needs of each of our patients.
Dental Bonding
Dental bonding is the simplest and most affordable treatment for fractured teeth. Unfortunately, dental bonding is not always an adequate treatment when a fracture has developed. Dental bonding is appropriate for the most minor fractures. If a fracture is largely superficial and does not extend to the center of the tooth, dental bonding is a great treatment option.
During a dental bonding procedure, our dentists apply a tooth-colored compound directly to the area of oral damage. This compound will be shaped to the tooth to replace lost tooth enamel and provide a layer of protection to the inner tooth. Dental bonding is a non-invasive procedure that can usually be completed in under an hour.
Dental Crowns
Fractures that are especially large or deep will require more substantial treatment than dental bonding. In these cases, it is important to protect the tissues and nerves at the center of the tooth to prevent infection and other oral health problems. During dental crown treatment, the natural tooth is reshaped to eliminate all damaged tooth enamel. The crown, which is designed to blend in with the natural teeth, is then placed over the tooth and bonded into place. A dental crown sits over the tooth like a cap. It restores tooth structure and provides a protective layer around the tooth. A dental crown is the best way to treat a serious tooth fracture and prevent tooth loss.
Dental Implants
In rare cases, a tooth fracture will be so severe that the natural tooth cannot be saved. If a fracture extends beyond the gum line, extraction will be necessary. Following tooth extraction, it is important to replace the tooth to protect the strength and structure of the smile. Dental implants are the best treatment option for missing teeth. Dental implants are surgically implanted into the gum line to act as artificial tooth roots. They then act as anchors for a range of dental restorations, including crowns, bridges, and dentures. Dental implants preserve the strength and beauty of the smile and are the strongest, most durable replacement for missing teeth.
Contact Us
A tooth fracture compromises the appearance of the smile and may put the health of the tooth at risk. If your tooth has been fractured, it is important to see an experienced dentist as soon as possible to discuss treatment. Contact us at Chrisman & Wyse Cosmetic & General Dentistry to learn more about treatments for tooth fractures.
Related to This